Prom season is upon us
A tradition with deep roots, these rite-of-passage events bring a delightful buzz to towns and cities nationwide. If you're a high school student in Stockport or a parent thereof, chances are you're in the thick of planning. The dress, the date, the transportation, and, of course, the prom suit. Now, when it comes to the suit, we have a recommendation – hire, don't buy. But why, you may ask? This blog post will delve into why hiring a prom suit in Stockport is the ideal choice.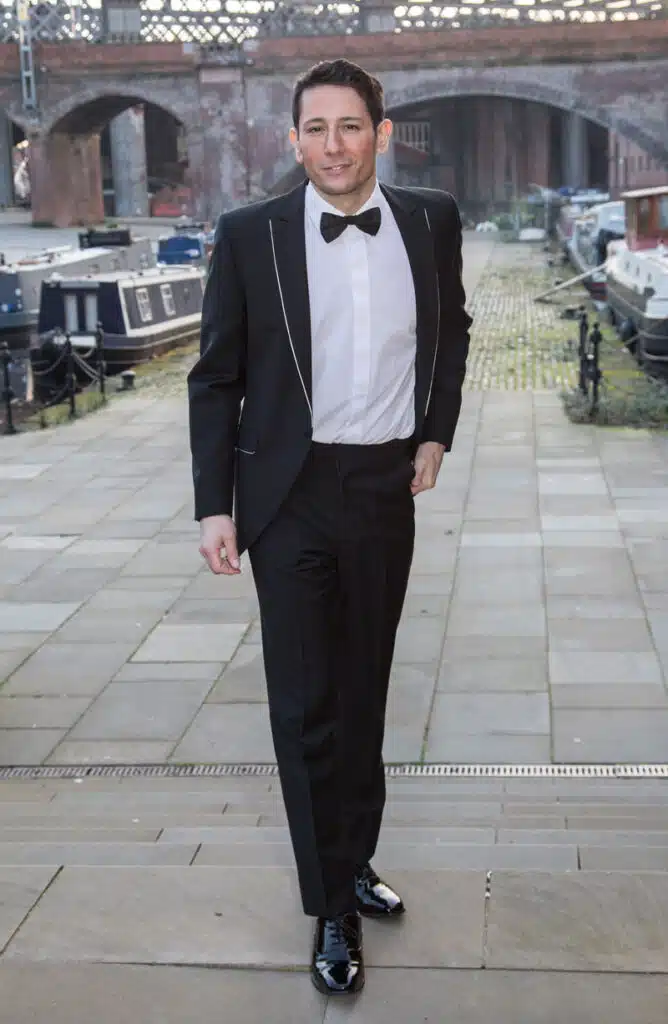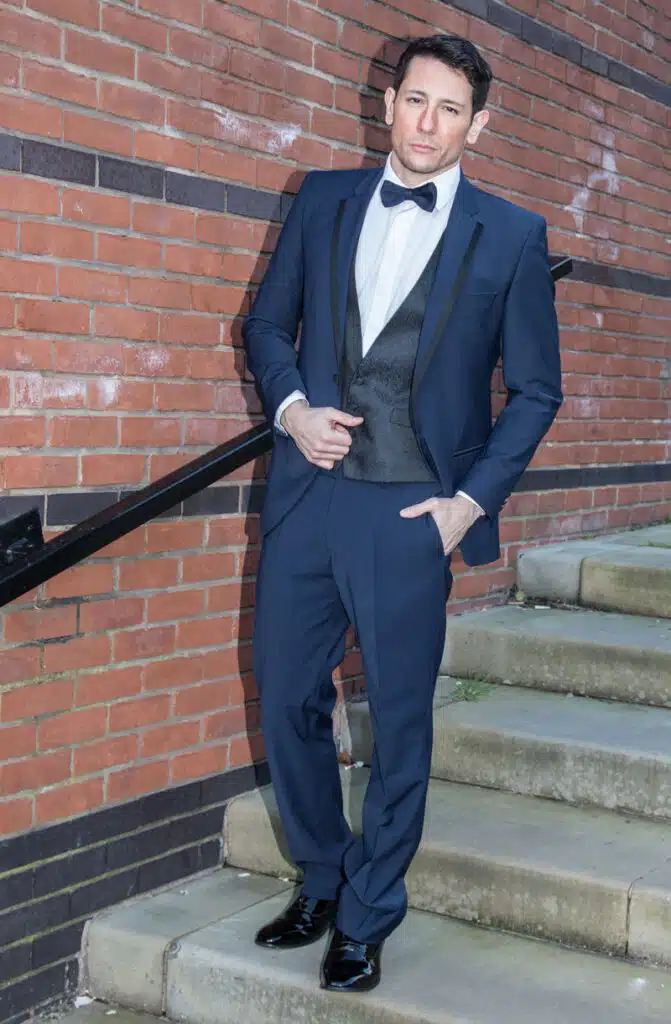 The History of Proms
Firstly, let's appreciate the historical context of proms. The word 'prom' is short for promenade, which implies a leisurely walk or a formal introduction. Proms originated in American universities in the 19th century as simple, low-key events where students could socialise and make formal introductions. Over time, they evolved into the grand, glamorous affairs we know today, complete with sophisticated suits and gowns.
The Prom Suit you wear should reflect your individual style
When it comes to the prom suit, tradition underscores the importance of looking your best. The suit you wear is a testament to your individual style and personality. However, acquiring that perfect suit needn't involve a substantial investment. That's where hiring comes into play.
So, why should you opt for prom suit hire in Stockport?
Save Money: Let's face it, prom suits can be expensive, especially for a high-quality, designer number. But why spend hundreds, or even thousands, on a suit you'll likely only wear once? With suit hire, you can don a luxurious designer prom suit in Stockport without breaking the bank.
Variety: Hiring gives you the freedom to choose from a vast array of styles and brands. Whether you fancy a classic tux or a sleek modern suit, the world is your oyster.
Easy Alterations: If the fit isn't quite right, suit hire services often offer alterations. This ensures that your chosen prom suit will fit you like a glove, making you feel and look your best on your big night.
Convenience: Lastly, hiring a suit means you don't have to worry about its long-term care. Simply return it after your event. It's that easy.
In Stockport, for Prom Suit Hire it is Best Man Suit Hire every time
In Stockport, your go-to for prom suit hire is 'Best Man Suit Hire'. With years of experience, we are here to guide you through the process, making sure you find the perfect prom suit to reflect your personal style.
Remember, it's not just about how you look, it's also about how you feel. Make your prom memorable with a stylish, perfectly fitted prom suit from Stockport's best – Best Man Suit Hire.
When it comes to prom suits, Stockport locals know where to go. Come in, try a few, and discover the benefits of hiring over buying. See you soon, prom kings!